This article was last modified days ago. The content of this post may be outdated!
There are 632 words in this article.
Reading it needs about 4 minutes.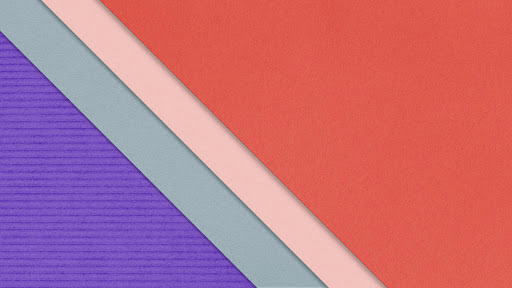 What do Piwik's members regard Chinese Basic Law as? Just a book that can be burnt? Or just a joke?

Update
On Auguest 3, 2017, Tibet is finally "become" a part of China in Piwik.
PR#11930
But anyway, I'm not gonna use it again.
Tibet
My website used Piwik as analytic service before I found this. Last night, I logged in to see the total visitors and pageview that had been logged, the number of that maked me so happy. So I captured a screenshot and posted it to my Wechat Moment.
But later, one of my friends found that Tibet not belongs to China in the Piwik map!
I said: Hi! Everybody from all over the world!
(A picture.)
My friend replied: What happened to Tibet?
My replied 1: Emmmm, I will check it out later.
My replied 2: Emmmm, Tibet not belongs to China… Stupid Developer This issue has been known since 2014 but they havn't fixed. I will not use Piwik anymore.
After I searching about this, I found that Tibet not blongs to China is a fact in Piwik
The fist thought in my mind was the provider of the map may had some problems, but after I viewed the webpage source, I found that the map is provded by itself
So I wanted to submit an issue, sadly, the first issue was submited in 2014!
I was so confused!
I viewed their issues, pull requests, and found that this problem have existed since they released 3.0 by commit4e47c8a. And this issue called free tibet!.
So a Chinese user submit this, issue#6006, however, the owner said
but in our case, we are not even a single country… we are the Internet. We are the human community! It will be a challenge to find status quo when learning to live together, but challenging our world view is important. We are not a country, we are the Internets the network that unifies us all, brothers of the earth!
Through this paragraph, the owner supports some viewpoints from the Internet. Then fengkaijia posted a quick vote on Should Tibet be an independent country? by CNN, only 10% of the votes agreed, the rest of the votes disagreed, maybe the owner is in the 10%.
And why he thought 10% of people could represent the rest 90%?
This issue was even marked Lower priority label, why an issue on the sovereignty of a country can be lower priority?
I am Speechless.
The last two comments were from one Piwik menber, the penult said
If you would like to have any change in Piwik feel free to create a Pull Request.
So PR#6749 was submited, but the owner disagreed and said
Please feel free to apply the patch to your local instance if you want to hide Tibet from the map. this is the beauty of free software that you can automatically customise it
Why open-source software can disrespect the sovereignty of a country?
Finally, this PR was marked wontfix label and closed.
I don't know what truely happened to Tibet in 1950, I just known that Tibet BELONGS TO China NOW
And the last comment of issue#6006 is
NO PULL REQUEST CAN CHANGE A BIASED MIND.
Taiwan
I havn't notice Taiwan is separated from China because of its size my fault. Just after I deleted Piwik and did some research, I found that Taiwan is truely separated from China. But the problems of Taiwan is too complex, I won't make any comment on it. I insisted on One-China Policy.
Action
Now, I use Google Analytic instead of Piwik. Piwik hurt my feelings! I would never use it again. And I hope site administrator stop using this stupid analytic service!